Individual, Couple, Group and Family Counseling
We are open for both office visits and telehealth
As of June 26, 2020, we are able to provide in person client office visits.  We also provide counseling services through convenient telehealth options (standard phone calls, smart phone or computer/internet). 
If you are a new client contact Catherine Hunter at (847) 550-0395 X2 .
Existing clients can reach Catherine at (847)550-0395 X2, Kimberly Wood at X5 and Brian Wood at X3.
Catherine J. Hunter & Associates
---
CATHERINE J. HUNTER & ASSOCIATES, LTD. is a group of licensed, master's degreed therapists with experience in counseling children, adolescents, adults, couples and families since l989. We are a Christian based counseling group with practitioners who hold advanced degrees including a masters in Social Work, Counseling Psychology, Marriage and Family Therapy. The owner has certification in alcohol and other drug counseling as well as expertise in process addictions including sexual addiction, overspending, food addictions, and other compulsive behaviors. Our practitioners are experts in the field of codependency and in the assistance of assessment and intervention for spouses as well as for children and the entire family system who suffer from being affected by a loved one's addiction. We are experienced in working with severe trauma, domestic violence, and sexual abuse/incest. We are able to work with children as well as adults in the entire family system – inclusive of stepfamilies.
CATHERINE J. HUNTER & ASSOCIATES, LTD., has prided itself with being able to serve our clientele's personal needs for psychiatric referral by being independently owned and operated. Our treatment team works effectively with our client's support system which may include school, workplace and family physicians in order to assure appropriate assessment and treatment. This may include further assessment for diagnostic clarity through psychological testing and evaluation; medical evaluation and assessment; ongoing supervision by licensed psychiatrists, medical physician examination; and recommendation for hospitalization during acute crises and emergencies. Collaborative work with the client's support system is also done throughout treatment and in discharge planning.
OUR MISSION IS…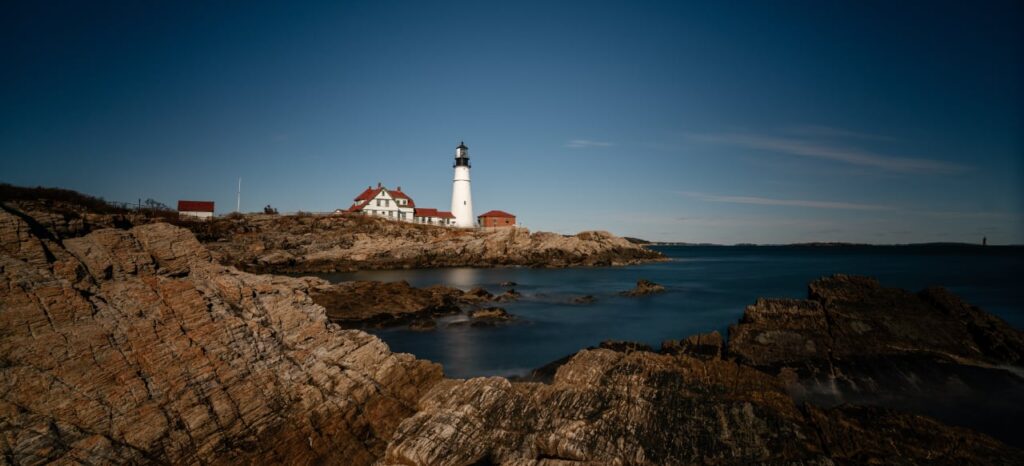 …Healing Hearts Through the Power of Jesus Christ. As a Christian practice, we believe that Jesus Christ is the one and only way to salvation and it is by His death on the cross that grants us eternal life. We believe that only through a personal and adult decision to invite Jesus into our lives as leader, Lord and Savior can we enter heaven. We believe that it is through a personal relationship with Jesus Christ and His Father that we receive the strength, wisdom, and power from the Holy Spirit to heal and grow in our lives.
As Christians we value life as a gift and uphold the individual, family, and marriage as sacred. We build lasting commitments and are devoted to each other based on the principles of Scripture and the Commandments of God as stated in the Bible. We believe there are biblically supported reasons for divorce and can help an individual carefully discern their decision to stay in the marriage, separate or divorce.
As a practice, we realize that every person has their own experience with "religion" and spiritual practices and we do not discriminate based on our theology. We do counsel and treat those who are not practicing in a faith and welcome the opportunity to serve them. Only if our clients ask, will our clinician incorporate faith, scripture and prayer in the counseling session. We respect our clients' individual religious practices as well as those clients who prefer a secular counseling experience.